Our Latest News, Events and Offers
02 Nov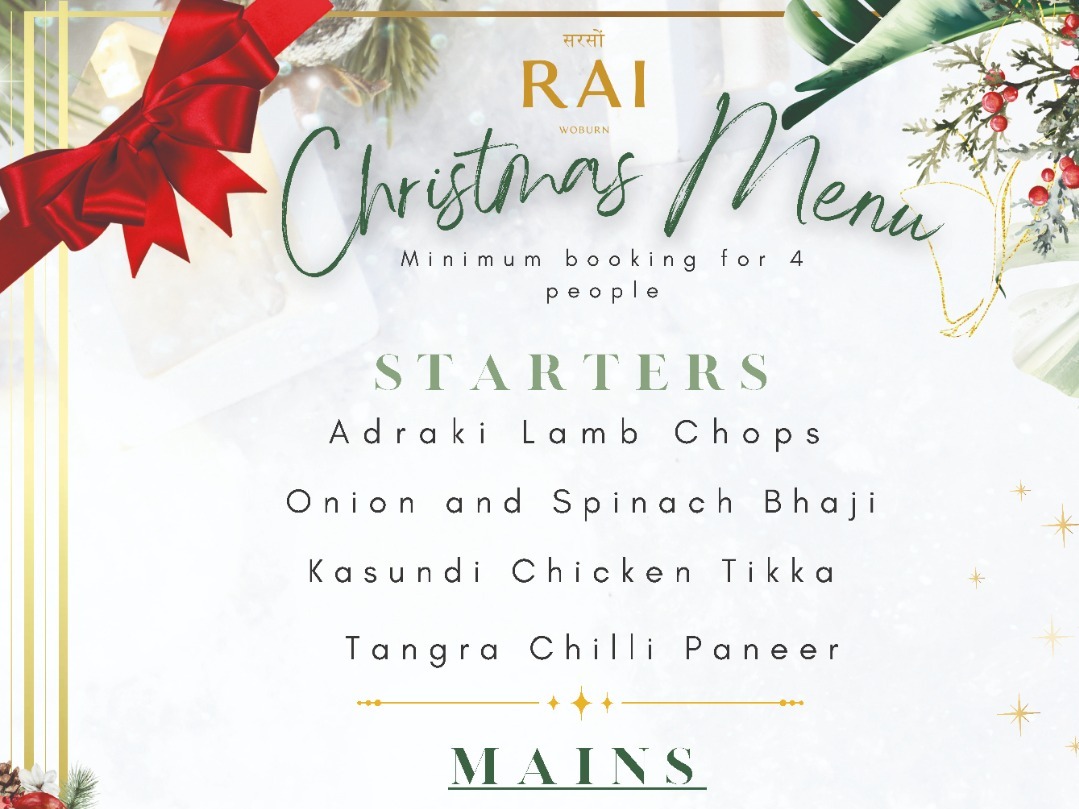 ---
Our Christmas Menu is now available to book for parties of 4 or more. Enjoy a specially...
Read More
01 Mar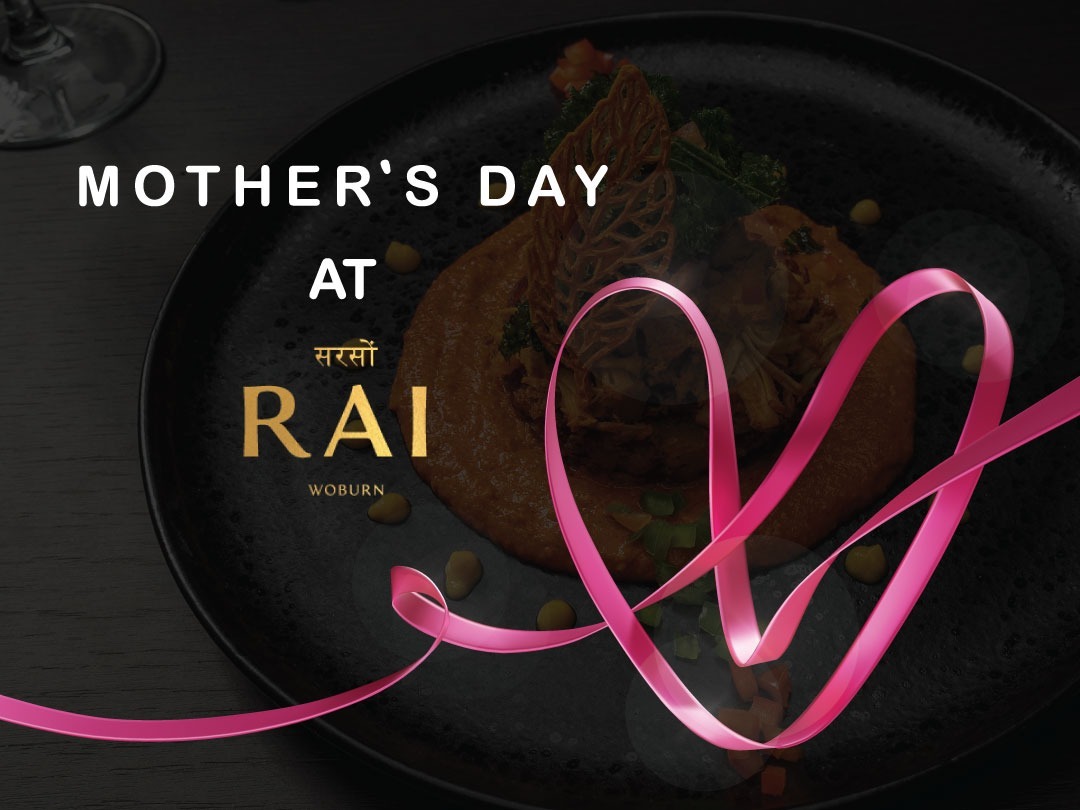 ---
Whether it's your own mother, grandmother, aunt, or someone who has been like a mother to you, this...
Read More
27 Jun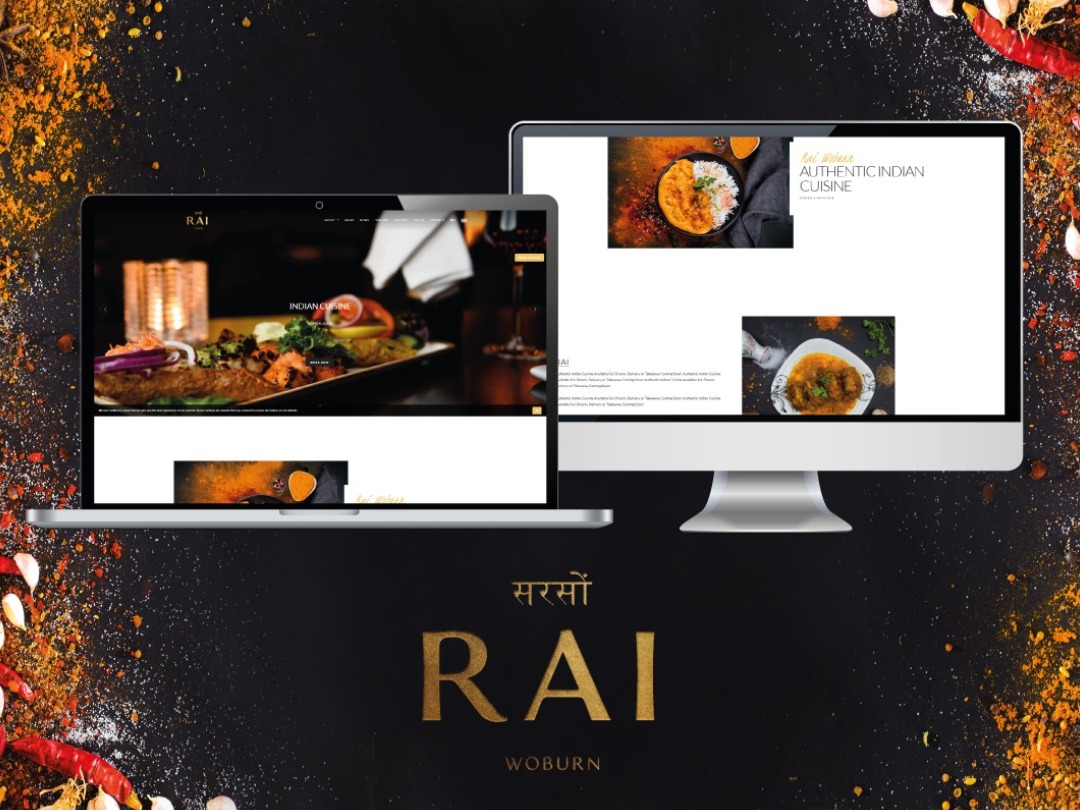 ---
We've updated our site so it's now even easier to view our menus and book a table! We aim to...
Read More